Mechanical Structures and Engineering Techniques
We provide a variety of structural engineering services for industrial, commercial and institutional owners
Our Extensive Engineering Services
Our team of experienced professionals is equipped with the latest technologies and tools to provide customized solutions that meet the specific requirements of our clients. With a strong focus on safety, quality, and efficiency, Vogue Engineering Services is committed to delivering excellence in every project we undertake.
Focus on Safety and Quality
Vogue Engineering Services (Pvt) Ltd. has a long-standing history of delivering exceptional engineering services with a focus on precision and professionalism. Originally established as Vogue Building Essentials (Pvt) Ltd in the early months of 2008, the company has since grown to become a leading provider of engineering solutions.
In recognition of our commitment to excellence, Vogue Engineering Services (Pvt) Ltd. was officially incorporated with the Securities and Exchange Commission of Pakistan (SECP) in 2011. Since then, we have been dedicated to delivering top-tier engineering services to clients across various industries.
Our team of highly skilled engineers and technicians are committed to providing the most meticulous and comprehensive engineering services, tailored to meet the unique needs of each client. We strive to maintain the highest standards of professionalism and integrity in every aspect of our work, ensuring that our clients receive the highest level of service.
At Vogue Engineering, we pride ourselves on our ability to deliver innovative and cost-effective engineering solutions, while adhering to strict quality standards. With a focus on building long-term relationships with our clients, we are committed to exceeding expectations and delivering superior results, every time.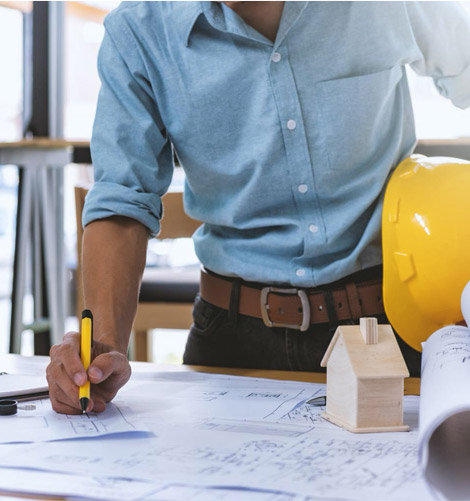 We integrate engineering design excellence with construction
A Strong Experience in Engineering Services
Our Mission
Our Vision
Our Values
Provide state-of-the-art engineering services to diverse clients with meticulous professionalism while ensuring highest standards of quality, safety, and craftsmanship. Achieve customer satisfaction by delivering what is expected within stipulated time and allocated resources.
To become the most trusted engineering services provider in the industry with a proven track record. Continuously grow while embracing the learning environment prevalent in the company. Expand product and services portfolio to cater to the ever-increasing demand and requirements of our distinguished clients.
At Vogue Engineering Services, safety, health, environmental stewardship, and quality are prerequisites for any business undertaking.
We hold ourselves personally responsible for upholding these values in all aspects of our operations, behaviors, and decision-making.
Our commitment to QHSE is unwavering, and we apply this policy consistently in every project we undertake.
QHSE is not just a set of regulations at Vogue Engineering Services; it is a part of our culture and a fundamental aspect of how we conduct our business.
Our team members understand and embrace the importance of QHSE and strive to make it 100% of our behavior, 100% of the time.