A leading provider of high-quality engineering services across Pakistan.
Vogue Engineering Services (Pvt) Ltd. has a history of providing the most meticulous engineering services with utmost professionalism. Previously by the name of Vogue Building Essentials (Pvt) Ltd, the company came into being in the early months of year 2008 and was incorporated in the SECP in the year 2011.
Providing state-of-the-art premium services through energy-efficient, environmentally safe, and technologically distinguished processes.
Delivered various engineering-related services that have received appreciation from concerned national departments.
We ensure that we abide by international standards to meet exceptional performance and reliability.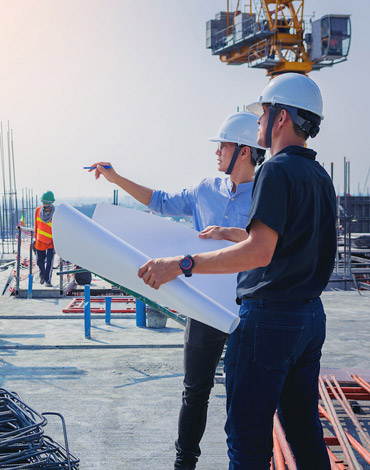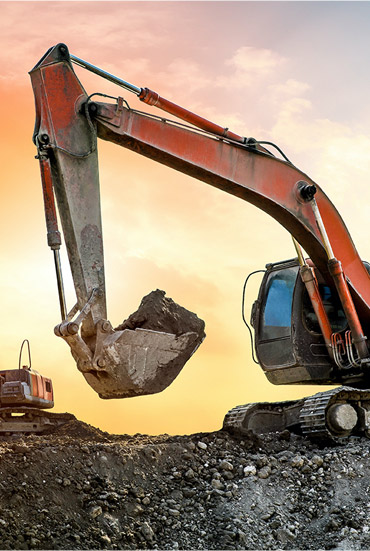 Our philosophy is based on a conceptual approach inspired by vision and design
Innovative and environmentally friendly construction, engineering, and planning services.
A history of delivering meticulous engineering solutions with utmost professionalism, the company has built a solid reputation for excellence in the industry.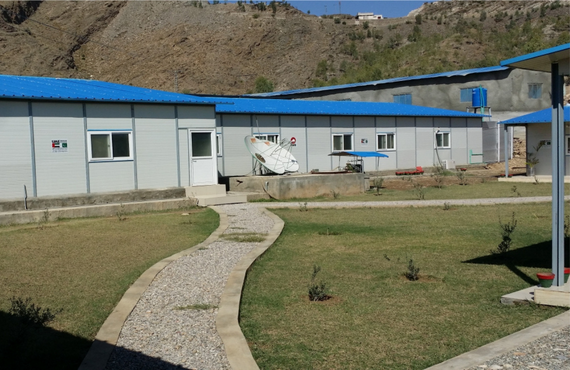 We always deliver exceptional and sustainable outcomes for our clients
We believe in creating value through sustainable engineering practices. Our portfolio of successful projects spans from construction-related activities in earthquake-affected areas to designing eco-friendly solutions for our clients. Our commitment to energy-efficient and technologically advanced processes helps to improve the quality of life of the communities we serve.
We are your trusted construction & engineering partner
Professionals with extensive experience in the construction industry, ensuring adherence to strict safety standards.