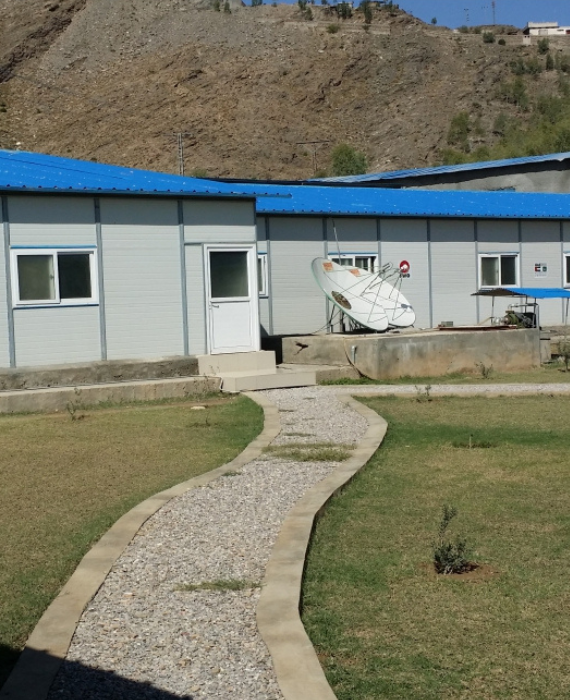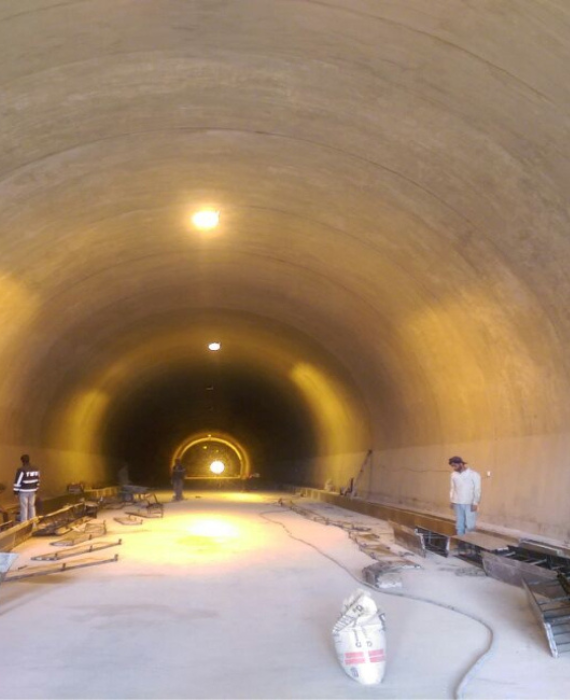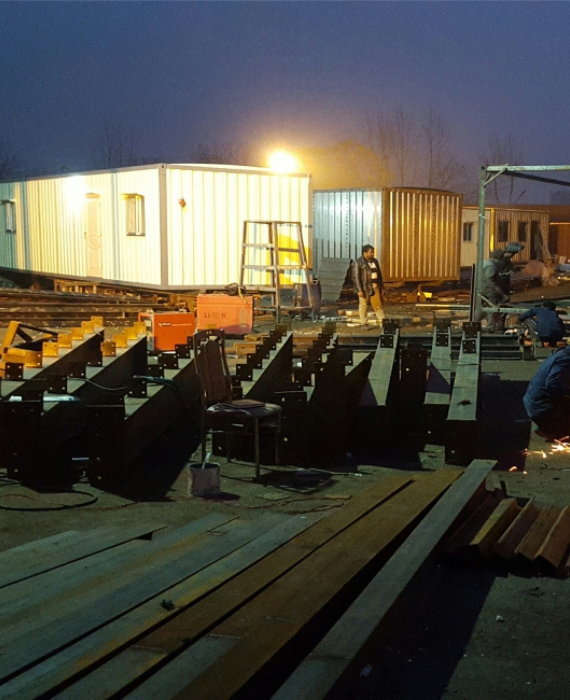 Vogue Engineering Services (Pvt.) Ltd.
Construction Services
Manufacturer of Portable Cabins, Pre-Fab Buildings, Pre-Engineered Sheds and Heavy Steel Structures in Pakistan.
Residential and Office Containers
Fabircation and Engineering Works
Engineering Design and Services company
Engineering and Construction Services Catering to Wide Range of Industries
We are a leading engineering services and solutions company, offering exceptional business value through our expertise and comprehensive services to our clients.
a leading engineering firm in Pakistan
Providing engineering & construction services and solutions with exceptional quality, low cost and reliable service.
Leveraging our expertise to tackle complex challenges
Vogue Engineering Services (Pvt.) Ltd. has a history of providing the most meticulous engineering services and construction services with utmost professionalism. Previously by the name of Vogue Building Essentials (Pvt) Ltd, the company came into being in the early months of year 2008 and was incorporated in the SECP in the year 2011. After several successful projects and eager to expand its range of products and services, the company was renamed Vogue Engineering Services (Pvt.) Ltd. with the following directors:

Engineer Azhar ul Islam Zafar (BSc Civil/ EMBA)
Capt. (R) Emad ur Rehman (MBA).

Overtime Vogue Engineering Services (Pvt.) Ltd. has emerged as a successful company, now venturing into other areas of interest. Our construction services and related activities in the earth quake effected areas and various engineering related services have met appreciation from concerned quarters. We are also manufacturers of Polyurethane (PU/ PIR) sandwich panels, portable cabins and all sorts of heavy fabrications.
Engineering Your Vision, Building Your Future.
Vogue Engineering

Services (Pvt.) Ltd.